LoveLight welcomes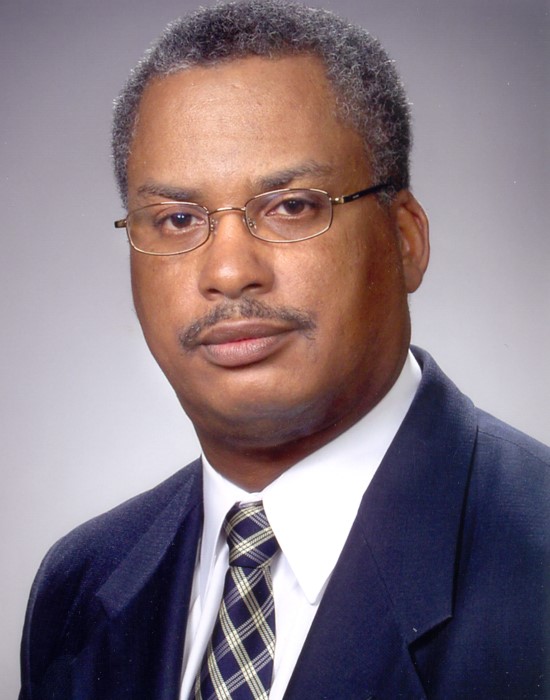 Michael R. Lisman, BA, MA, LSW, President of Lisman Capital, LLC, a human resources development company, to the LoveLight Board. Michael is the Outreach Coordinator and a lead coach for the First Tee of Cleveland, an activity-based youth character building program that teaches core values using the game of golf. Read More

---

Wayside Furniture, 1367 Canton Rd., Akron, OH 44312 | Phone 330-733-6221
Thank you Wayside Furniture! During Wayside's After Thanksgiving Event (November 25th to 28th in 2022), Wayside matches contributions up to $100.00 each up to a total of $200,000. For the 2022 event, Wayside gave $1,055 in matching funds and an additional $200 was received after the event ended for a total of $2,310 in support of LoveLight, Inc. Thank you Wayside Furniture for your continuing support!
---
The Multicultural Holiday Festival was a community family friendly fundraiser featuring a silent auction of donated wreaths, decorated Christmas trees, and other holiday decorations. The festival also included children's activities, entertainment, refreshments, and vendor tables offering a variety of items to celebrate the fall/winter holidays. All proceeds benefited LoveLight programs for children.
See Donated Items See Our Supporters See Our Vendors
---
Coming Soon -- The LoveLight Market
You are invited! 
…To be part of an exciting effort to help others in transformational ways
…To invest in the well-being and healthful development of children and youth, especially those who are economically or otherwise disadvantaged
LoveLight, Inc. provides services to young people and their families directly as well as indirectly, through opportunities for educators, parents, and others to learn about innovative approaches for helping children and teens to be successful in school and life.