<!- box:side-1 -->
Multicultural Holiday Interactive Vendor Form Nov 2023 (pdf)
2023 Festival Supporters
Current Activities
2023 Summer Program
LoveLight Mardi Gras 2023 Flyer (pdf)
Wayside Furniture Fundraiser 2022
Multicultural Holiday Festival 2022 (pdf)
2022 Multicultural Festival Results
2022 Festival Auction Donations
2022 Festival Supporters
2022 Festival Vendors
Tutoring Plus
Summer Program
Rhythmic Movement Training
Camp Halim
Building Community, Building Futures
PLC Academy
Starchild Center
Dream Gardeners
Traveling Playground-Study Buddies
2023 Summer Program
ABC's of Fun Summer Activities for Kids Begins
Come join us for some summer fun! LoveLight's summer program for children and teens will begin Monday, June 5th and will continue Monday through Friday until August 11th. Lunch will be provided by the Kent City Schools at Villages of Franklin Crossing from 10 a.m. to 10:30 a.m. followed by LoveLight activities 'til 11:30 a.m. At Holden School (outdoors) lunch will be served at noon, followed by LoveLight activities until 1 p.m. At Summit Gardens, lunch will be served at 1 p.m. followed by activities provided By LoveLight until 2:30 p.m. We have a wonderful team planning exciting activities which will include gardening, games, art, crafts, stories, sports, and more. There will also be a literacy component including weekly distribution of books. For more information, please contact Aidan Harr at (330) 447-8021.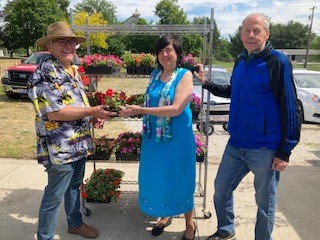 Pictured (left) are LoveLight's Executive Director, Dr. Lisbeth Justice, with two members of the Garden Club of Kent at their plant sale. Pictured (right) are plants donated by the Garden Club of Kent. We are very grateful to the Garden Club of Kent for their generous donation of plants and to Battaglia's Garden Center for help with tools and other materials for the children.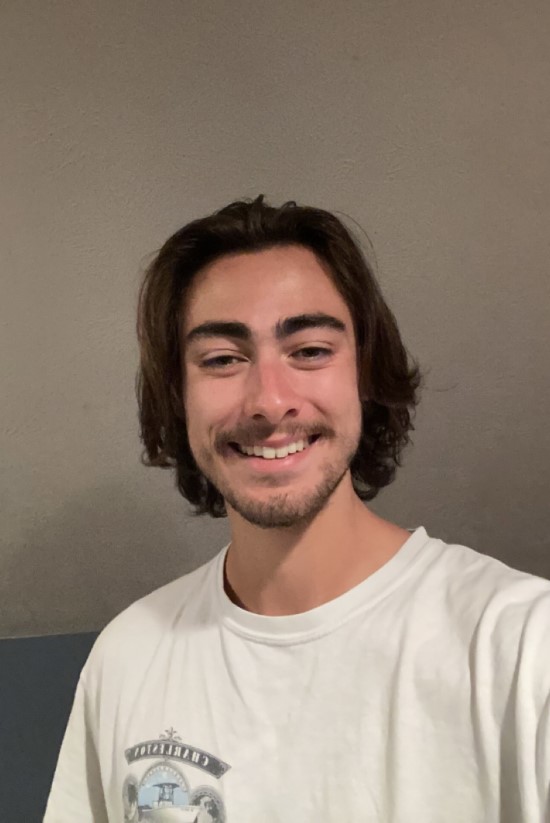 Hello new friends and family,
My name is Aidan Harr, and I am going into my Senior year at Kent State University studying Education with a focus in History. I am a graduate of New Philadelphia High School where I played many different sports, as well as being involved in extracurricular activities throughout the community. Currently, I live in the Kent area, and I am really excited to work with all the kids this summer at the Lovelight Program. This spring I spent a lot of time with some of my new friends who are already in the program and that I hope to see this summer. These kids as well as all the new faces we are about to see sparked my passion for teaching. I also spend my time working with kids in the Tuscarawas area running Soccer training sessions for all ages through my own organization, New Philadelphia Futbol Club. I am thrilled for all the opportunities we will have this summer to make a difference in our own communities and I look forward to serving you and your families this year,
Happy Summer and Best,
Aidan Harr
Site Coordinator/Supervisor
(330) 447-8021
Hi, my name's Adison and I'm a 1st generation Haitian immigrant. I enjoy soccer, basketball, and giving back to my local community. Adison is an intern with LoveLight this summer.
I'm Mariah. I'm 22. I love kids, my favorite color is blue, and my favorite food is nachos. I don't just want to be the best I can be. I want to help the world be the best version of itself. Mariah is our program/administrative assistant.and will be continuing with us at the end of the summer program.