<!- box:side-1 -->
Who We Are
Who We Are
Focus
LoveLight Board
The Lovelight Story (pdf)
Michael R Lisman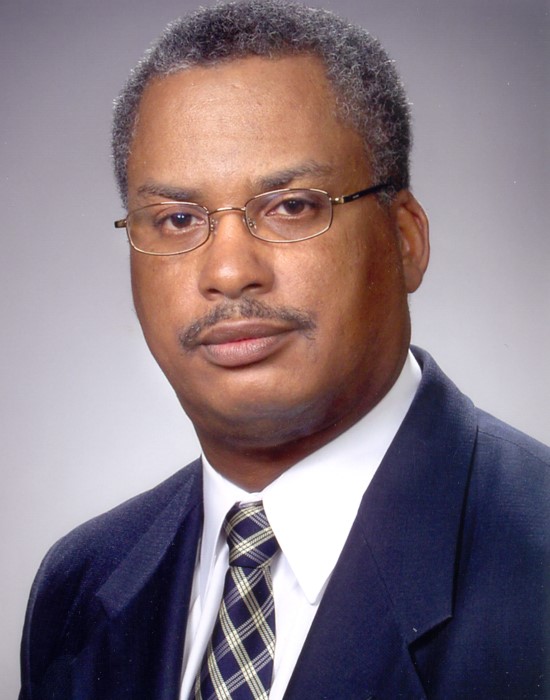 Michael R. Lisman, BA, MA, LSW
,
President of Lisman Capital, LLC, a human resources development company, is the Outreach Coordinator and a
lead coach for the First Tee of Cleveland, an activity-based youth character building program that teaches core values using the game of golf.
Lisman,

A Licensed Social Worker,

is a retired Senior Vice President for an American subsidiary of one of the world's largest banks.
Among his many awards is W.O. Walker
Outstanding Community Services award and the Kent State University School of Communications Studies Distinguished
Alumni Award.
As a Workforce Development professional, Lisman developed and managed a national Vocational demonstration model for the National Alliance of Business, the Human Resources Development Institute of the AFL-CIO and the U.S. Department of Labor. Lisman has served as Adjunct Faculty/Trainer for
Stark State College;
2.
Youngstown State University;
3.
Southern Ohio College Northeast;
4.
the Akron Public Schools;
5.
The Corporate College of Cuyahoga Community College;
6.
Case Western Reserve University's Mandel School of Applied Sciences and 7. Consultant for Gerson Lehrman Group.
Lisman is author of:
1. Modern Money, Credit and Personal Finance,
2. The Prince, The Fool, The King and a Strange Woman – an allegory about leadership and achievement
.
* Lisman Capital, LLC currently provides Financial Empowerment Workshops primarily through local and national non-profit organizations to low- and moderate-income individuals and families.